Pillar Cap

Belvedere Cap: Available in Copper Canyon, Fond du Lac and Pacific Grey.
Types (L X W X H)
Belvedere Cap
27 x 27 x 2.5 in
686 x 686 x 64 mm
Colours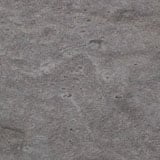 Northern Charcoal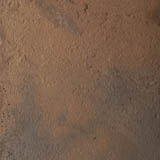 Copper Canyon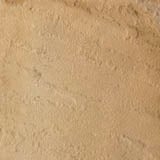 Fon du Lac

Pacific Grey

COLOURS SHOWN MAY VARY
Every effort has been made to ensure accuracy in the colour representations found on this website. However, due to the natural characteristics of concrete, the manufacturing process and on-screen display, actual colours in the final product may vary from that shown.
Specifications
| Description | Unit Size MM | Unit Size IN | Dimensions | Unit Weight |
| --- | --- | --- | --- | --- |
| Rosetta® Belvedere Column Cap | 686 x 686 x 64 | 27 x 27 x 2.5 | L X W X H | 152 |
| Colours | Fond Du Lac | Copper Canyon | Pacific Grey | Northern Charcoal |
| --- | --- | --- | --- | --- |
| Item Number | 104053 | 104055 | 104056 | 142348 |
Applications
Garden Walls
Retaining / Support / Freestanding Walls