This is Small Spaces
We know that each yard is as unique as the people who spend time in it. Some of you are first time homeowners, some have a limited project budget, or a small, urban backyard. Small Spaces was created specifically with these situations in mind. Fashion a fantastic backyard that fits your life, exactly as you live it right now.
Make sure to use #BarkmanSmallSpaces on Instagram and Facebook to share your story.
DIY Booklets to
Get you Started
It's easy to add value to your backyard with just a single pallet of Barkman Quarry Stone or Rosetta wall. Check out our short DIY booklets and get those ideas flowing.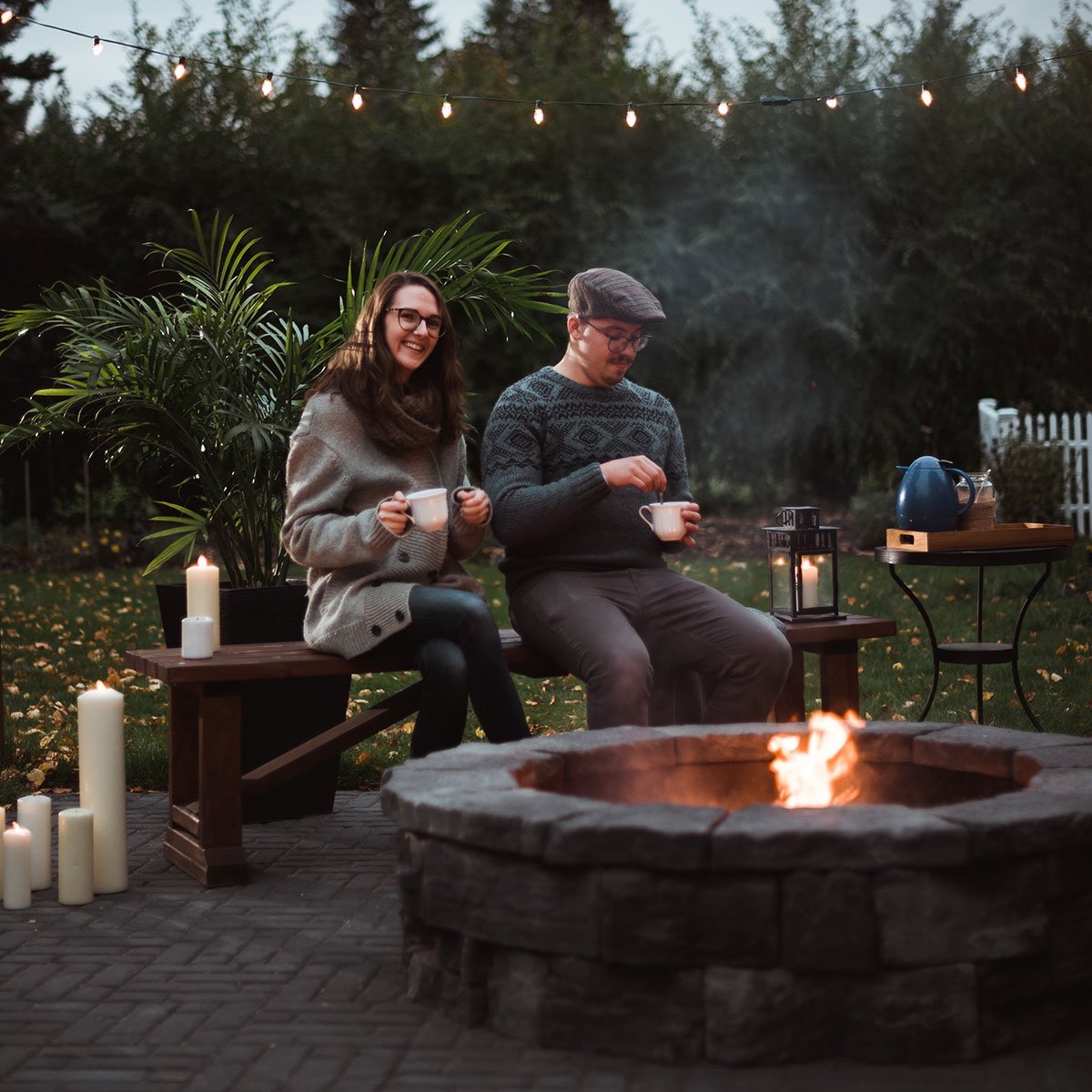 The Patio Project
Our friend Jason built this cozy backyard patio using Barkman pavers and a Belvedere Fire Pit kit. Even with very little experience, Jason was able to complete the whole patio project in just a few days.
Do-It-Yourself
Barkman products can be installed by the do-it-yourselfer, however a certain degree of landscaping know-how is required. These short articles will get you on the right track and help you create your own small space.